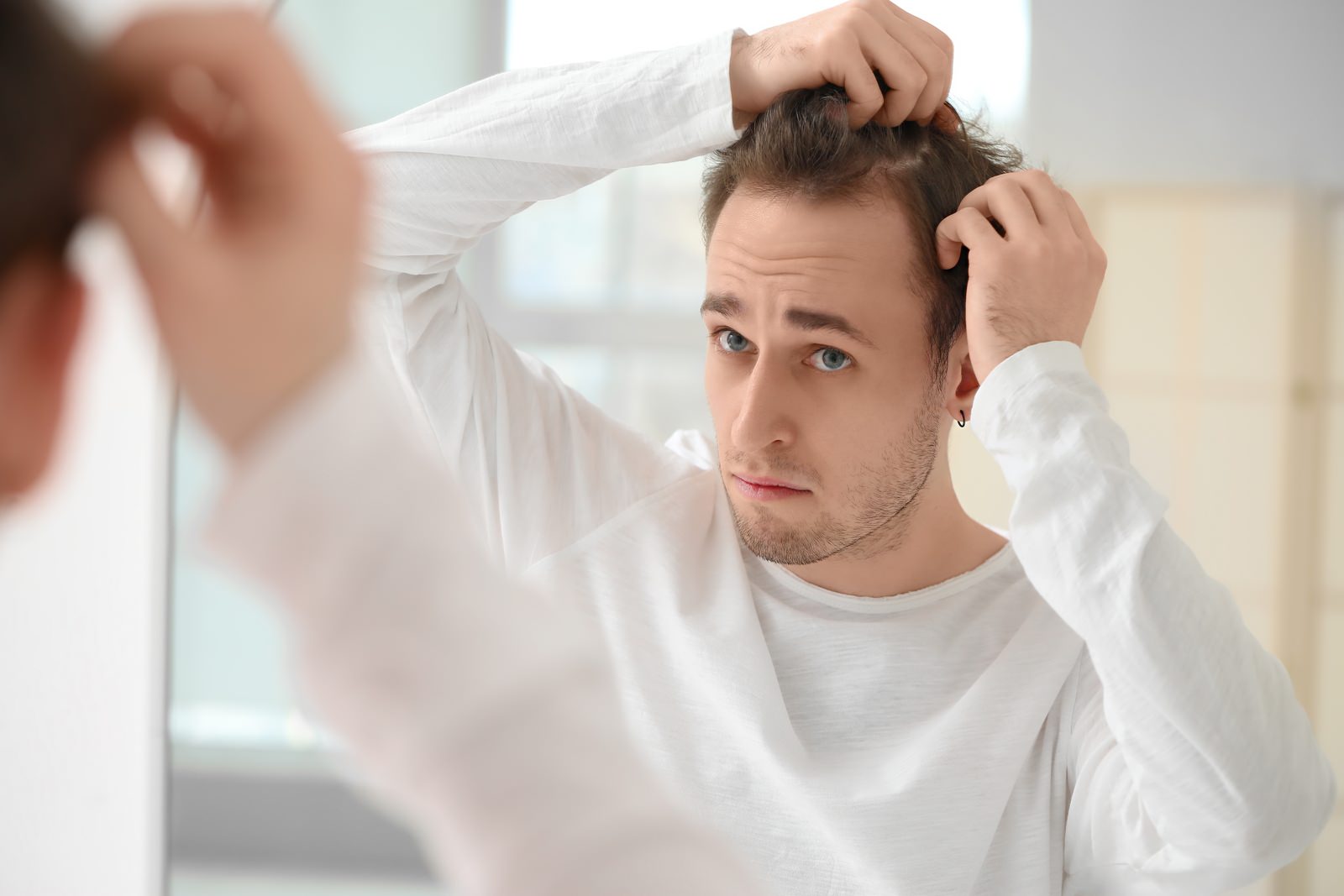 Hair Transplant by board-certified surgeons in Toronto
Hair transplantation is a surgical technique that involves hair restoration by moving hair follicles from a part of the scalp called the 'donor site' to the bald or thinning part of the hair, known as the 'recipient site.' It is primarily used to treat male pattern baldness but is also common for women experiencing hair loss. It's a dynamic specialty where advanced technologies enable our experienced board-certified facial plastic surgeons, Dr. Philip Solomon and Dr. Mark Korman, to perform this procedure at their Hair transplant clinic in Toronto.
If you want a hair transplant to regain good hair coverage, you must choose a reliable, quality Hair transplant clinic in Toronto.
FOLLICLE HT is located in Toronto and has some of the best hair transplant surgeons performing FUE and FUT techniques with the utmost care. Dr. Philip Solomon and Dr. Mark Korman bring extensive experience and professional expertise to the field of hair restoration.
FOLLICLE HT Hair Transplant Clinic in Toronto is a professionally regulated and established hair transplant clinic where you can consult one of our experienced hair doctors. Losing this much hair can offset your confidence and self-esteem. It is an aesthetic concern that you don't have to live with.
We understand the importance of this procedure to our patients and the technical sufficiency required for natural and optimal results. You must choose professional providers to avoid risks, complications, or unnatural-looking results.
Contact FOLLICLE HT today and let us guide you towards health, vibrant hair, and renewed self-esteem.
If you're looking for a Hair Transplant Clinic in Toronto, Book a consultation by visiting – FUT Hair Restoration Technique or call us at – (905) 764-7799