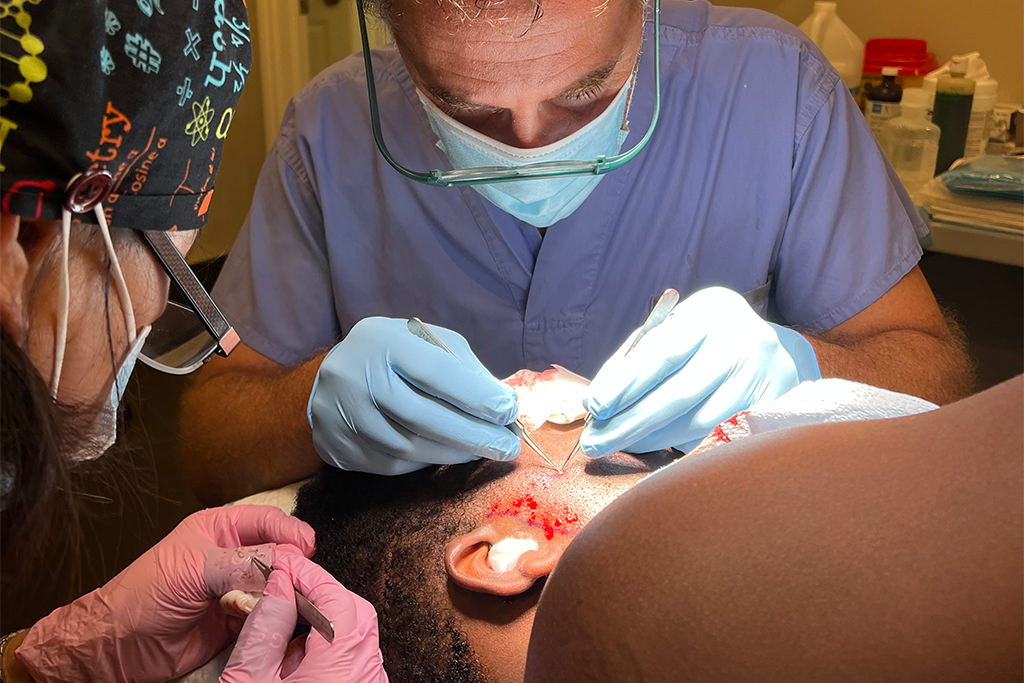 All about facial hair restoration
At the Follicle HT Clinic, we also specialize in beard and facial hair restoration for men with genetically sparse facial hair or who lack facial hair following injuries, burns or previous surgery. Facial hair transplantation can also be offered to individuals who are transitioning from female to male, just as we offer hairline restoration to our male to female transitioning patients. Facial hair transplantation and gender affirming hair restoration are among the most popular procedures that we provide.
Once you contact the Follicle HT clinic and schedule a consultation, our surgeons will provide you with an individualized assessment and highlight the available options to address your facial hair situation including stubble, the goatee area, sideburns, mustache and beard.
Like all follicular unit transplantation, facial hair restoration is a minimally invasive, outpatient procedure that typically takes from 5 to 8 hours in our fully accredited private clinic. Most patients report minimal discomfort and following what is generally a short period of recovery and healing, the transplanted beard will grow and continue to thicken and grow naturally and permanently.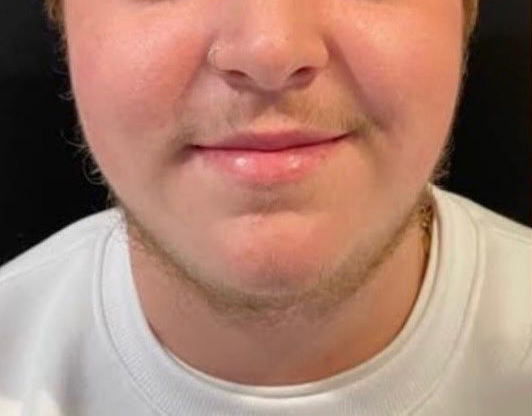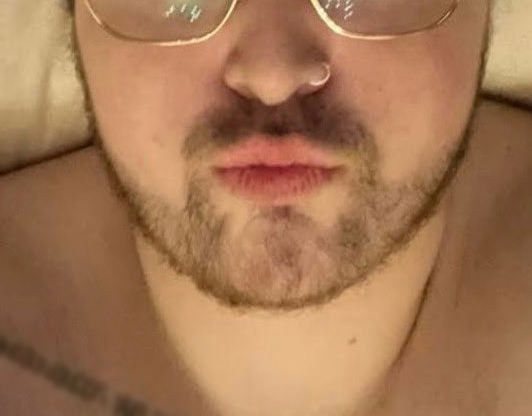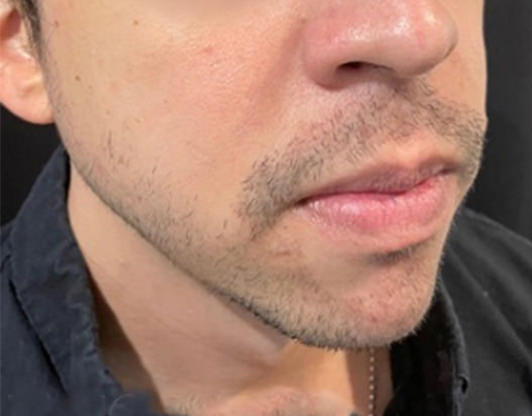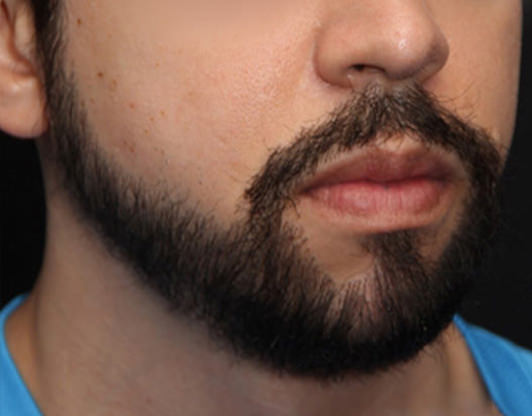 At Follicle HT, we also offer eyebrow restoration. Eyebrows can be congenitally sparse, or can be affected by trauma, burns or scarring, or become thinned out from over-plucking. Follicular unit eyebrow transplantation requires experience and precision in order to create completely natural looking brows whose shape and contour complement the individual's facial features and esthetics.
When obtaining hairs for eyebrow transplantation, we selectively harvest only one and two hair follicular units from areas that are inconspicuous. This allows our surgeons to work with a finer "paintbrush" in order to create refined brows with little or no cosmetic impact to the donor area.